役職

Audit & Supervisory Board

EduLab タイトル

Corporate auditor

子会社等タイトル

Outside auditor, the Japan Institute for Educational Measurement, Inc.

氏名

Kazuhiko Azumi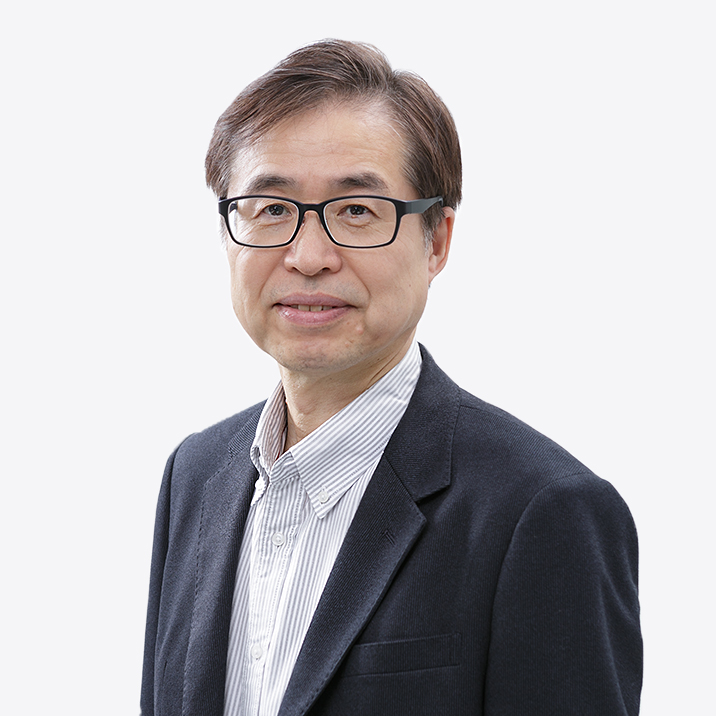 After graduating from the Faculty of Engineering at Kyoto University in 1979, he joined the Kansai Electric Power Company, Inc. He left the company in 1986 to study in the US. He completed an MBA at the School of Business at the University of Michigan in 1988. After graduating, he joined Bankers Trust and was mainly in charge of risk management of over-the-counter stock index options portfolios. He then transferred to Credit Suisse First Boston and participated in the establishment of banking subsidiary companies focused on derivatives. He joined an executive search firm, Jomon Associates, Inc., in 1998 where he met Junichi Takamura, the founder of EduLab, Inc. In the following year, he established Future Map Inc. where he served as the president for 13 years. He became an auditor at JIEM in December 2014 and became a standing statutory auditor of EduLab, Inc. in March 2015.