役職

Board of Directors

EduLab タイトル

Senior Vice President

子会社等タイトル

President and CEO,
the Japan Institute for Educational Measurement, Inc.

氏名

Daisuke Hojo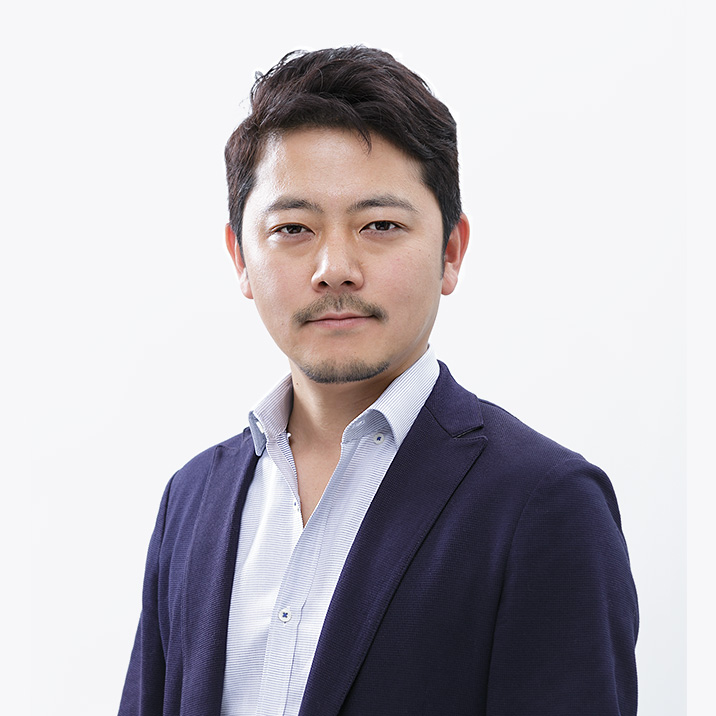 After graduating from the School of Law at Meiji University in 1999, he joined VIBE, Inc. and started several content distribution services targeting mobile phone carriers including i-mode during the early days of mobile internet. He joined MTV Networks Japan in 2006 where he managed digital content distribution services and digital marketing businesses as a senior manager of the digital business headquarters. In 2010, he became a board member and COO of Cerego Japan, Inc. and promoted the growth of "iKnow!", an online English learning service. He became a board member of JIEM in December 2014 and became the president and current CEO in October 2015. He began serving as a senior vice president of EduLab, Inc. in March 2015.