役職

執行役員

EduLab タイトル

子会社等タイトル

Director and SVP, USA
Business Development and Strategic Alliance

氏名

Seiichi Hosotani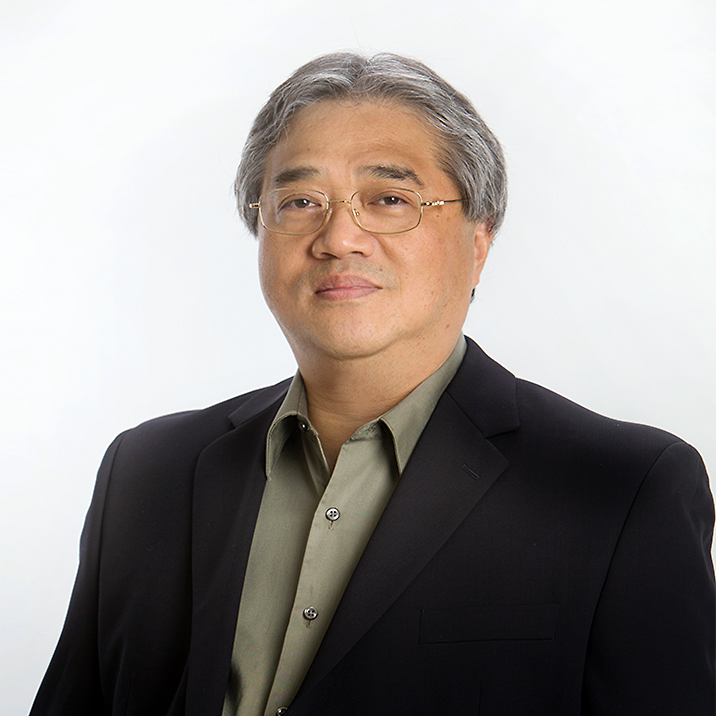 Seiichi Hosotani joined Edutech Lab when Edulab of Japan initiated US operations in 2015. He is currently involved in both EdTech fund managements and AI business promotions. Prior to joining Edulab group, in 2004 Seiichi co-founded ASAP Tutor, an online tutoring business targeting college students in North America with facilities in India and Philippines. It was one of the first outsourced education services models based in the US. While serving students in North America, he also set up ASAP Tutor, Pvt. Ltd. in India to reach local K12 students on a one to one basis, one of the first personalized coaching models developed in India. This was acquired by Edulab and integrated to Kyoshi Education Pvt. Ltd. where Seiichi now serves as a Director. Prior to ASAP Tutor, Seiichi worked for International companies with executive positions at TriWall KK, and Coilplus, a subsidiary of Mitsubishi Corporation. He also worked for Kobe Steel in Japan. Seiichi holds an M.B.A. from MIT Sloan School of Management and a B.S. in Electrical Engineering from Kyoto Institute of Technology.