子会社等タイトル

Representative, Institute for Industrial Growth and Social Security Policy
Exective vice president, Gizmo International, Inc.

氏名

Kazuo Ishikawa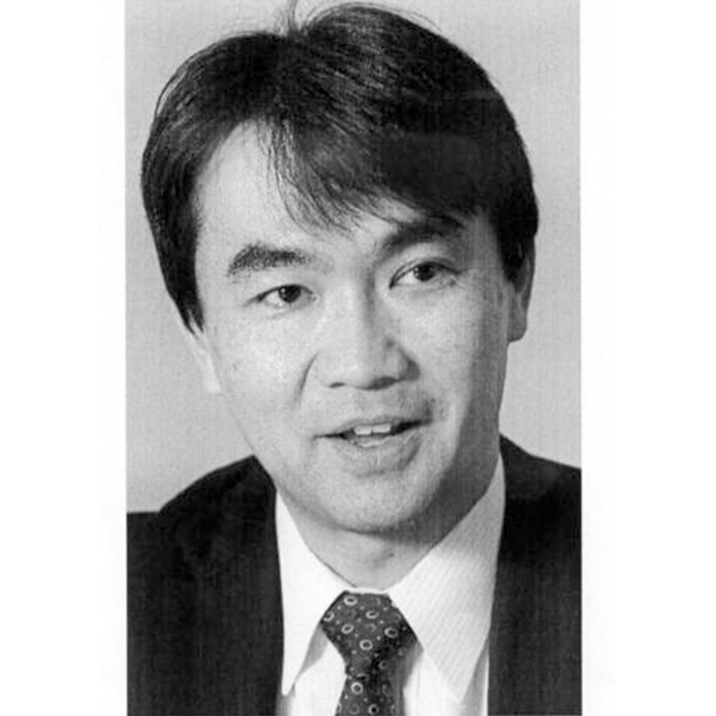 Director of the Social Security & Economics Research Institute, senior fellow of the Tokyo Foundation, and visiting professor at the National Graduate Institute for Policy Studies. Graduated from the Faculty of Engineering, the University of Tokyo, in 1989, subsequently entering the Ministry of International Trade and Industry (now the Ministry of Economy, Trade and Industry). Also served as a visiting professor at Senshu University from 2003. After leaving the Ministry in 2007 he served as a planning officer in the Cabinet Secretariat's Civil Service Reform Promotion Division Secretariat, as an expert adviser for the Cabinet Office's Council for Regulatory Reform, as a project professor at Tokyo Women's Medical University, as an auditor of the Women's Independence Association, as an adviser to the Japan Care Venture Association and the Japan Nursing Care Association, and as an adviser to the Monju. He is currently involved in policy research and recommendations in the fields of social security related industrial policy, energy policy, public finance, safety net and administrative reform.