役職

執行役員

EduLab タイトル

Vice President

子会社等タイトル

General Manager of Junior Department, Business Division,
the Japan Institute for Educational Measurement, Inc.

氏名

Shino Katsura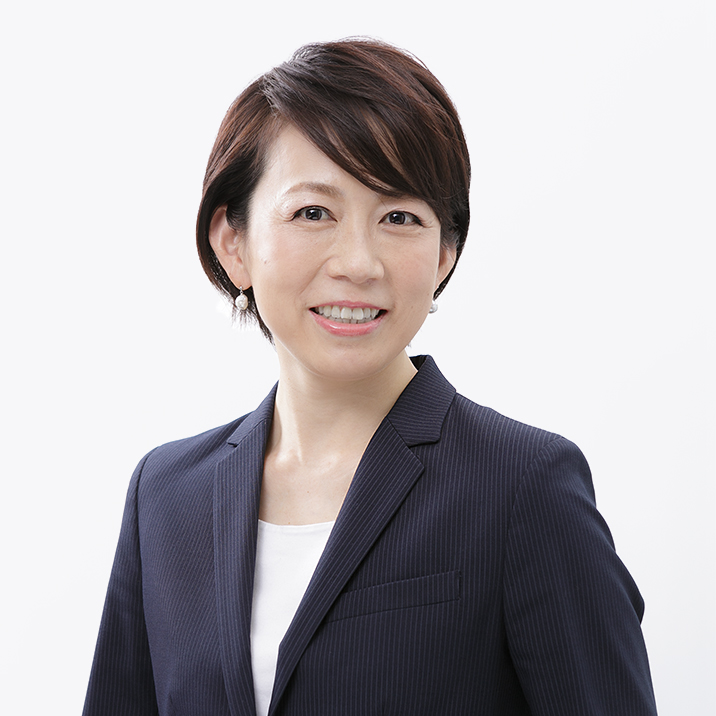 She completed a Master's degree at Keio University's Graduate School of Media and Governance in 1997. She experienced the information technology bubble in 2000 with the listing of the IT company that she worked for at that time. She was later in charge of marketing for many consumer products including alcoholic beverages and white goods as a marketing consultant at Tribeck Strategies, Inc. She joined the marketing department of Sony Life Insurance Co., Ltd. in 2005, where she was in charge of web marketing of educational endowment insurance, which is their strategic product. She achieved an actual application rate of over 50% of all requests for informational materials made through the direct channel on their website. She joined JIEM as a general manager in 2006 and managed the school and corporate sales team. After being transferred to EduLab, Inc. as the corporate communication officer, she is currently managing the sales team at JIEM.