子会社等タイトル

Director, Global Initiative Corporation

氏名

Yutaka Kitade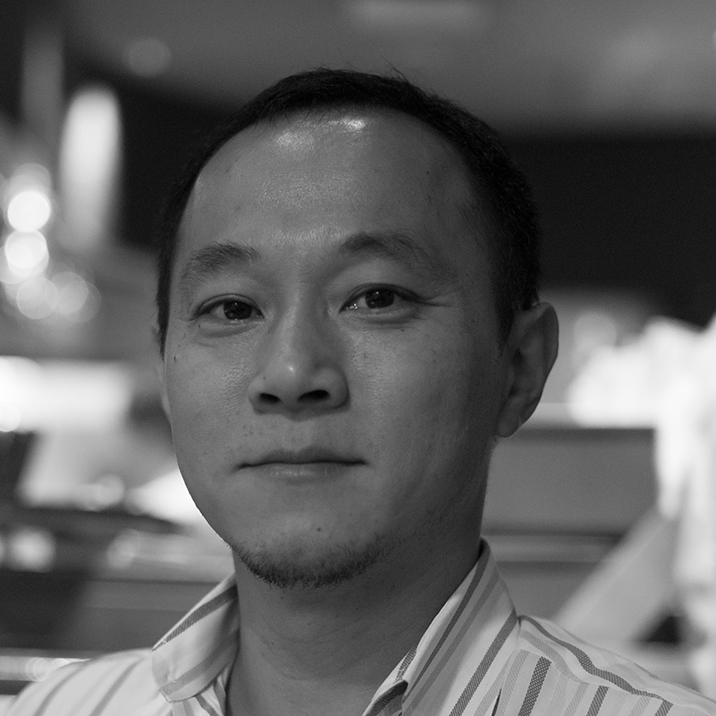 Graduated from the Department of Literature I, Waseda University. Joined Dentsu, Inc. in 1992 and served in various positions such as Media Buying, Account Management and Corporate Strategy Divisions. Completed Executive MBA at INSEAD in 2004. Joined Transcosmos Inc. and led the company's global business expansion as head of Asia Business Development Department.
In 2009, established Global Initiative Corporation and assumed his current position as Managing Director. The company mainly provides consulting and research services and advisory services about business alliances and investment to Japanese companies entering the overseas market. Equally the company provides the same services to foreign companies entering the Japanese market. Aside from that, Mr. Kitade is an active investor in the start up arena.