役職

Board of Directors

EduLab タイトル

Executive Vice President and Chief Operating Officer

子会社等タイトル

Vice President & COO, USA

氏名

Hiroshi Matsuda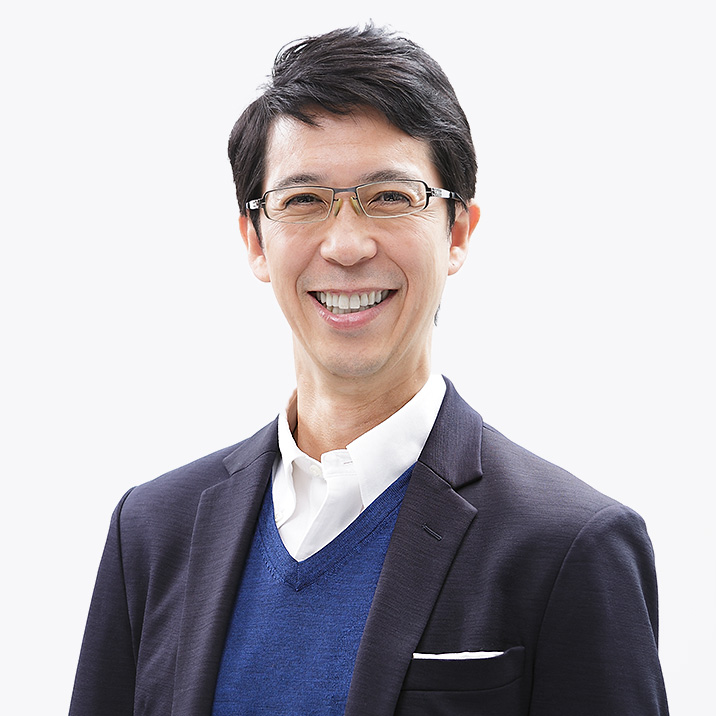 After completing Master's Program in Keio University's Graduate School of Media and Governance in 1997, he worked as a graduate school researcher at Keio university and then joined Obunsha Enterprise as the leader in the IT department. In 2000, he founded Evidus Co., Ltd. (currently JIEM), the predecessor of our company, with Junichi Takamura and served as a board member. When JIEM was established in 2001, he became a board member at the same time. In 2002, Evidus Co., Ltd. and JIEM merged and he became a board member of JIEM, the surviving company. In December 2014, he became the president of JIEM. In 2015 March, he became a current executive vice president and COO of EduLab, Inc. and began serving as a vice president and COO of Edutech Lab, Inc., a US corporation. He currently serves as a director of Edutech Lab AP Ltd., a Hongkongese corporation.