役職

Board of Directors

EduLab タイトル

Senior Vice President

子会社等タイトル

Executive Vice President and COO,
the Japan Institute for Educational Measurement, Inc.

氏名

Hiroyuki Otake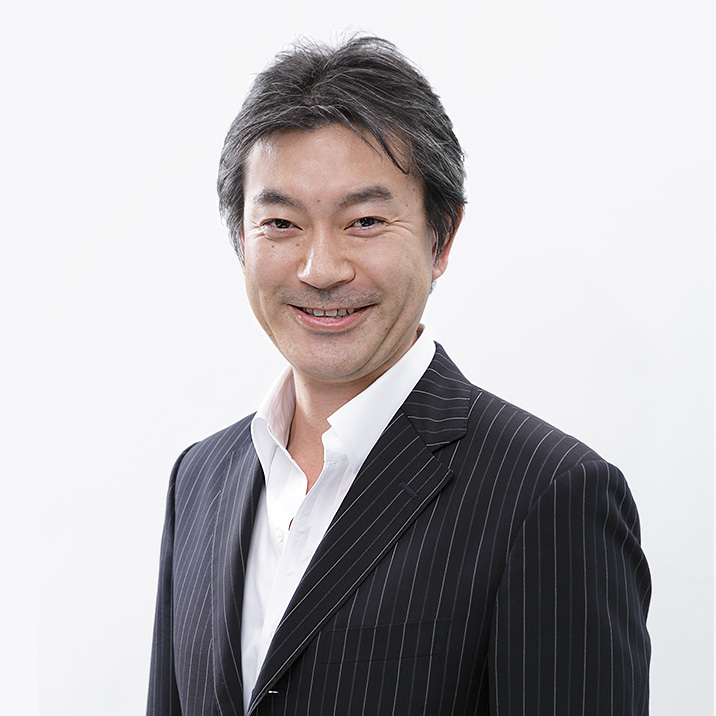 After graduating from the Faculty of Science at Kyoto Sangyo University in 1997, he worked for an IT company in Japan and then joined PriceWaterhouseCoopers Co., Ltd. in 1999. He specialized in consulting related to the productivity improvement of a wide range of white-collar businesses in the areas of distribution, communication, and media. He achieved solid results in projects related to work restructuring, business strategy planning, and enterprise integration as the head of the strategic change-performance management section in the department of communication and entertainment industry. He joined Taiyo System Technology Co., Ltd. in 2004 and became a senior vice president in 2007. He became an outside board member of JIEM in December 2014. He became a senior vice president and COO of the company in October 2015 and led consumer businesses. He became a senior vice president of EduLab, Inc. in March 2015.