役職

執行役員

EduLab タイトル

子会社等タイトル

Executive Director, Development Division,
the Japan Institute for Educational Measurement, Inc.

氏名

Shinya Sano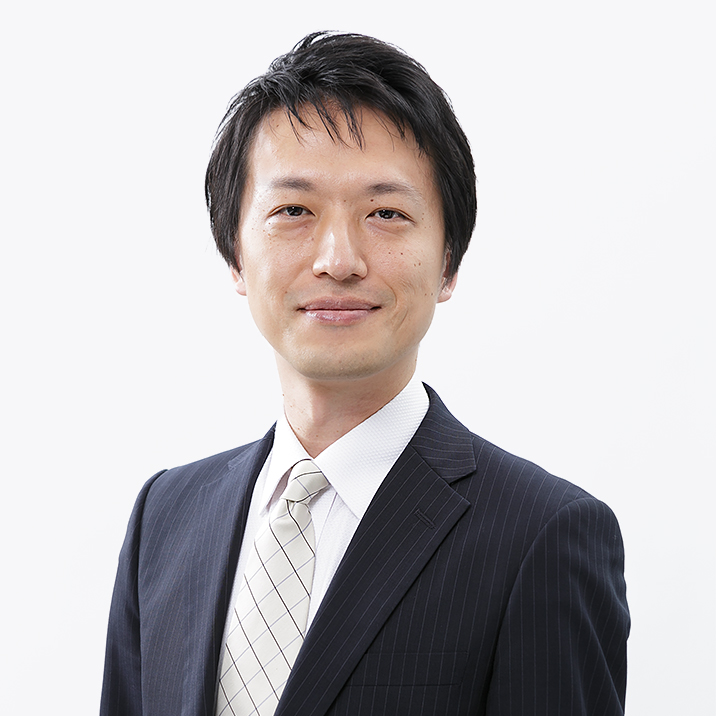 After graduating from the Department of Information and Communication Engineering at the University of Tokyo in 1999, he joined Dai Nippon Printing Co., Ltd., where he was a member of the team to develop product information management system. He joined JIEM in 2002 as one of the original members. Since joining JIEM, he has been in charge of system development division. He took the lead in developing "CASEC", a computerized adaptive test of English communication. "CASEC" is the first commercial online English adaptive test. Currently, there are more than 160,000 test-takers per year. He has been serving as a board member of JIEM since October 2015.