役職

Board of Directors

EduLab タイトル

President and Chief Executive Officer

子会社等タイトル

President & CEO, USA

氏名

Junichi Takamura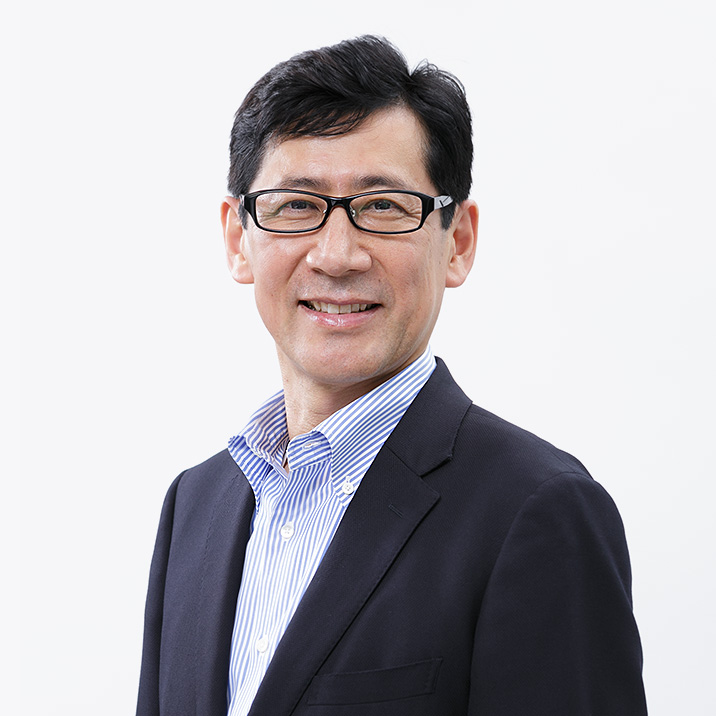 After completing an MBA at the University of Hartford, USA, in 1990 and an MS at the MIT Sloan School of Management in 1993, he was engaged in the high-speed scanner business at Scan-Optics LLC. He joined the Hughes Electronics Corporation in the US in 1993. He worked as a business development manager in a satellite-related business focusing on the establishment of DIRECTV Japan. After leaving the company, he joined an executive search firm, Jomon Associates, Inc. He worked there for about 3 years recruiting executives for both Japanese and foreign businesses. He started an independent business consulting practice in 1999 and joined Obunsha Group with a mission to develop and promote new businesses. In 2000, he established Evidus Co., Ltd. and served as the president of the company. In 2002, his company and JIEM (the Japan Institute for Educational Measurement, Inc.) merged and he became the president of JIEM. The company has advanced its business in the field such as CBT (Computer Based Testing) service and educational testing solution business. Starting with the establishment of their Hong Kong office in 2008, he has set up subsidiaries and offices in Beijing, Singapore, and India and started similar businesses in China, Southeast Asia, and India. He established Edutech Lab, Inc., a US corporation, in 2015 and became the president and CEO. In March, 2015, he established EduLab, Inc., a holding company, and became the president and CEO.