役職

Board of Directors

EduLab タイトル

Senior Vice President

子会社等タイトル

Finance and Accounting

氏名

Sakuma Tanaka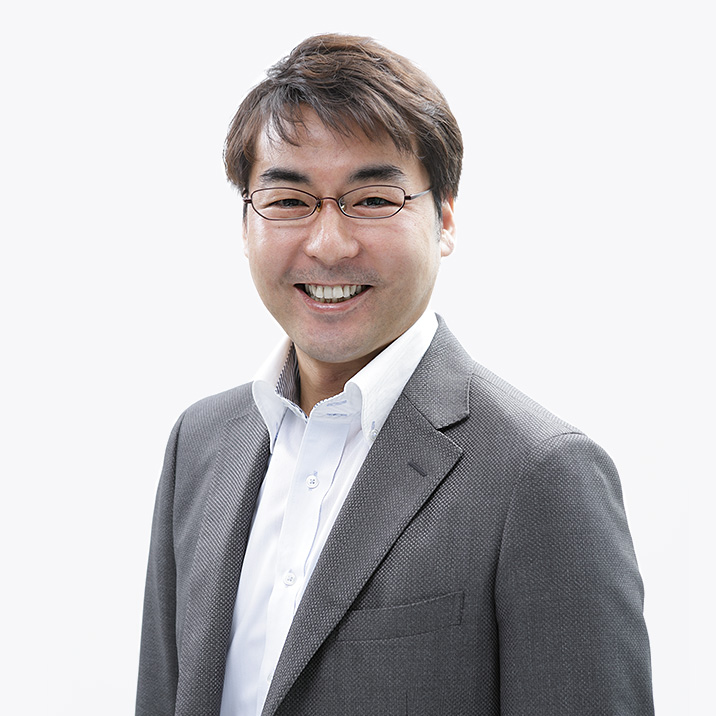 After graduating from the School of Political Science and Economics at Waseda University in 2003, he was engaged in operations support targeting corporations, owners, and managers of enterprises at Daiwa Securities Co., Ltd. He later facilitated the launch of a financial department at a staffing agency. He joined JIEM in 2012. He participated in sales work targeting educational institutions, mainly selling "CASEC", JIEM's English communication ability assessment test, and then took charge of new business development in overseas markets (Asia and India). He transferred to EduLab, Inc. after it was established in 2015 and is currently in charge of financial planning of EduLab Group.